Gorgeous weather in Hartlepool today where I was campaigning for Conservative candidate Jill Mortimer for Thursday's by election in an estate by the marina and just past the National Museum of the Royal Navy.
I was of course operating in a socially distanced way in accordance with the most recent safety rules for COVID-19 secure campaigning.
In front of the Royal Navy museum is a Vickers 4.5 inch quick-firing naval cannon, complete with turret.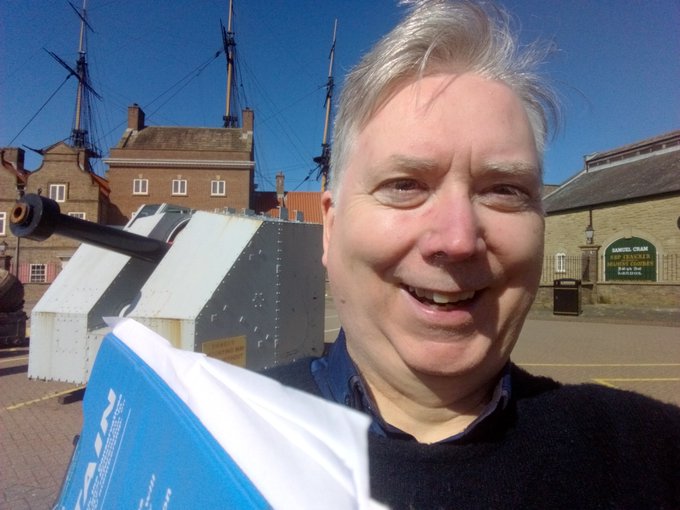 This type of cannon had a track record of being accurate, effective and successful in service.