Well, mid-day has gone so we are not supposed to do any more April Fool jokes. Contrary to one of the comments on mine about driverless cars, there were quite a lot of them on Twitter.
A number around unlikely journalism appointments. Ash Sarkar tweeted
"Some *personal news* - after 6 amazing years at @novaramedia I'm leaving to take up a position as The Telegraph's new race correspondent!
Keep your eyes peeled for my first piece, an investigation into institutional discrimination against white homeowners from the Home Counties."
Possibly in response to this and similar posts, Iain Dale wrote
"And in other news, I'll be joining Novara Media in May to chost a weekly show with Aaron Bastani."
Probably the best April Fool this year was from Mark Jenkinson, MP for Workington who wrote
"Great to meet with President Donald Trump this morning to discuss his impending visit to Workington."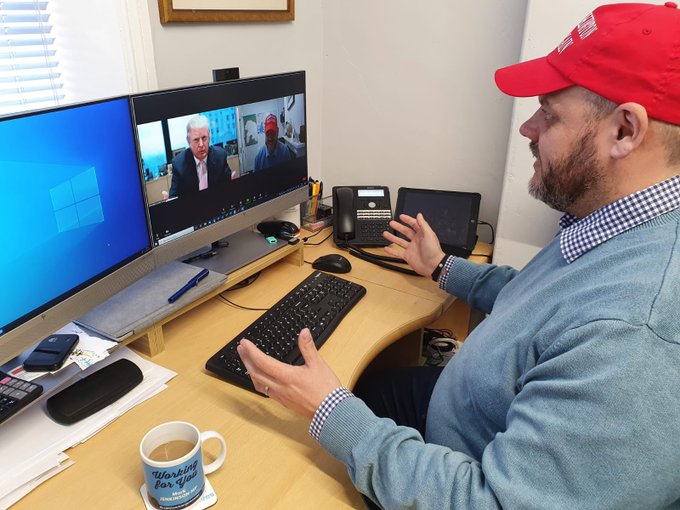 I would have said the best April fool was the announcement by Scotland's First Minister Nicola Sturgeon this morning that she might try to hold another Independence Referendum "in the recovery phase".
It would have been an excellent April Fool - but unfortunately she apparently meant it!