Conservatives win North Yorkshire by-election
Congratulations to Cllr David Hugill, shown here with Conservative Mayoral candidate Cllr Keane Duncan, who won a by-election yesterday for a vacant seat on North Yorkshire council.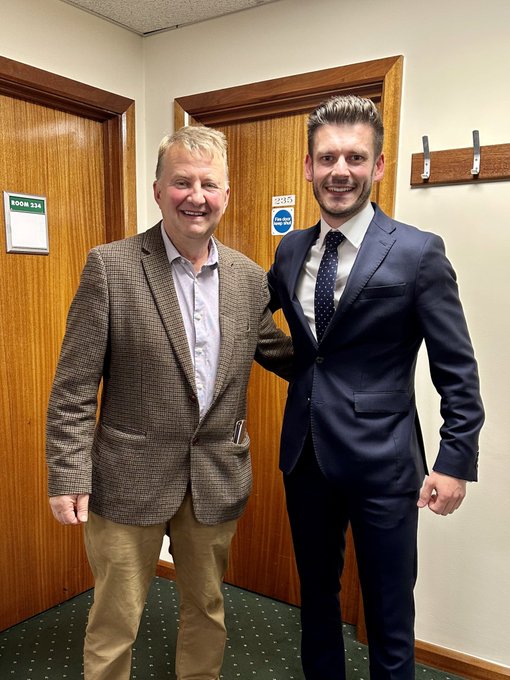 This will enable the Conservatives to retain effective control of the council and continue a positive, reforming agenda for North Yorkshire. Having met David when I hit the doorstep with him during the by-election, I am sure he will be an excellent councillor.