One hundred and seven years ago today the Gallipoli landings took place.
The 25th of April is remembered in Australia and New Zealand as ANZAC day when the heroes of the Australian and New Zealand regiments who took part in those landings are remembered.
We should never forget their sacrifice, as UK Defence secretary Ben Wallace said today.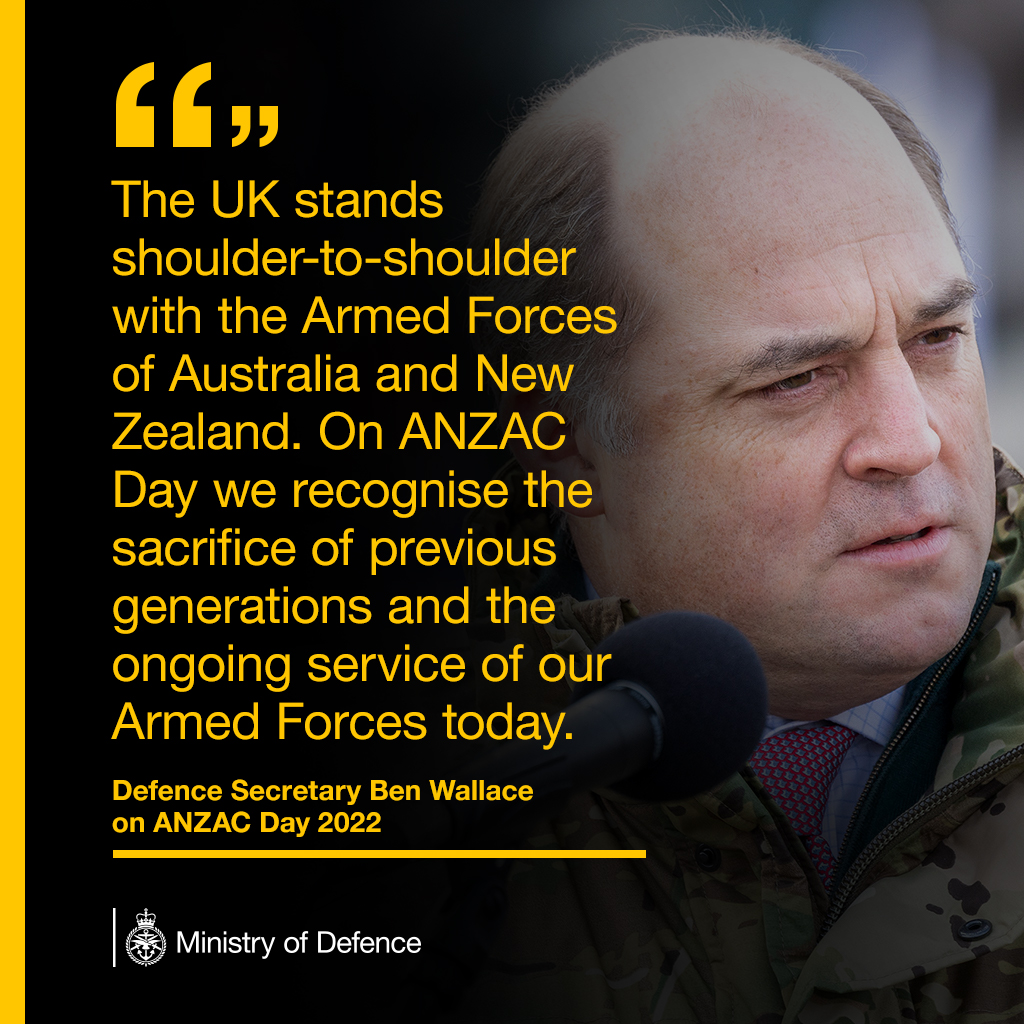 We should also remember the other heroes of those landings - from the Irish Regiments from Dublin and Munster, from India, the Gurkha Rifles, the Jewish legion, the Hampshires, and the Lancashire Fusiliers who famously won six Victoria Crosses before breakfast in the action - but for which they and all the units who took part paid a terrible price.
We will remember them.