Tomorrow is your chance to choose the direction of your local area, for the next four years.
Across England, Conservative councils have shown that they can be trusted to spend taxpayers' money wisely, deliver efficient, effective local public services and keep our streets safer.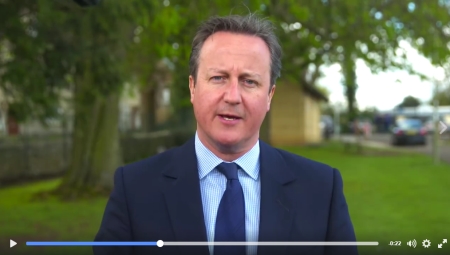 So when you wake up tomorrow, vote Conservative to secure a better and brighter future for the next four years.
Thank you for your support as we continue to deliver for the working people of Britain in the months and years ahead.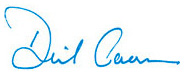 David Cameron

Promoted by Alan Mabbutt on behalf of the Conservative Party, both at 4 Matthew Parker Street, London, SW1H 9HQ