Happy St George's Day, and thanks to "Workington Man" for this image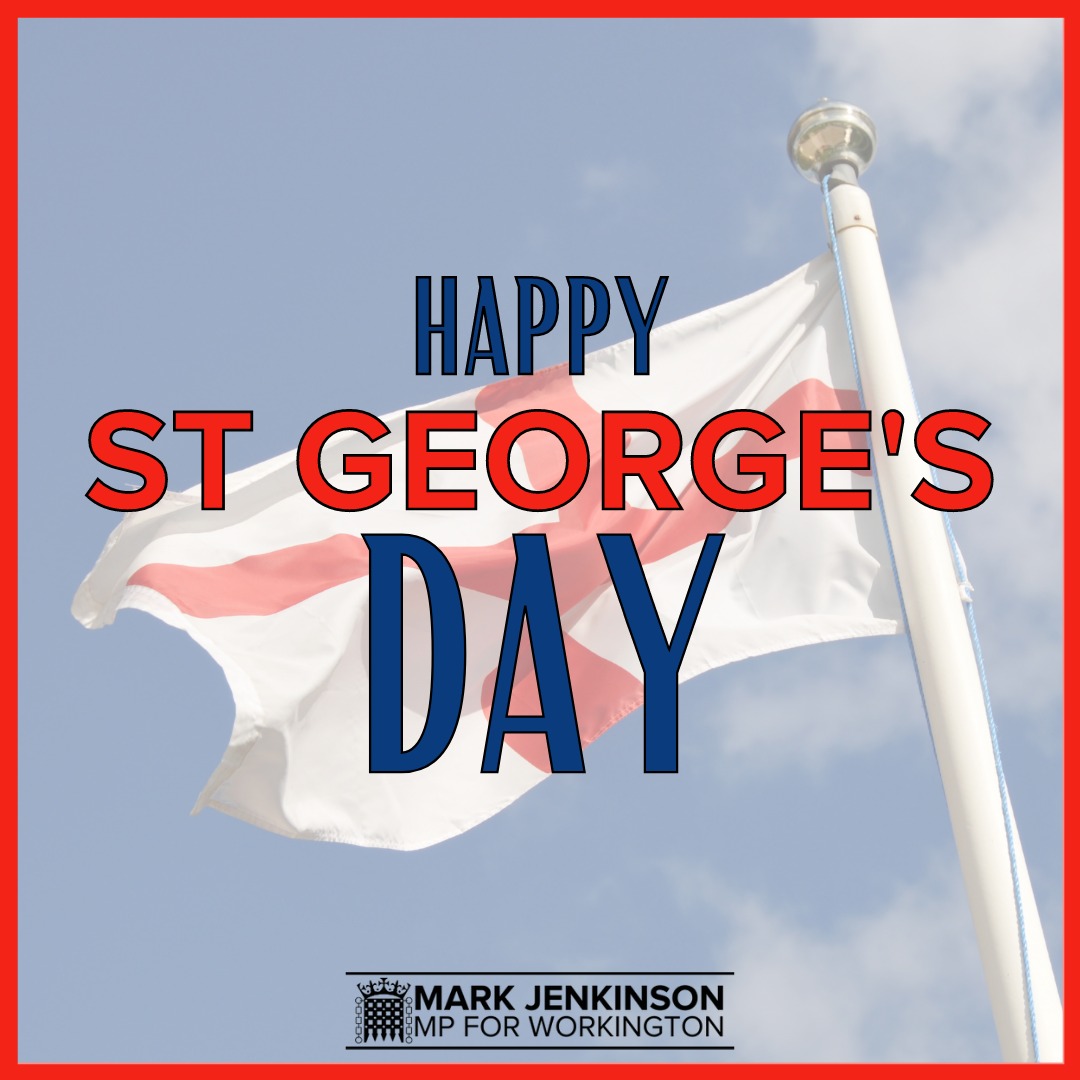 Left-wing journo Kevin Maguire posted on Twitter this morning
"Happy St George's Day, a day plastic patriots and racists ignore St George was a migrant worker from and in the Middle East who they'd ban from a UK he never visited anyway."
I suspect the implication that people who display the cross of St George today or give St Geroge's day greetings are "plastic patriots and racists" goes down like the proverbial lead balloon with a lot of the people Labour used to say they stood for.
As former Labour MP Tom Harris responded,
"I just can't understand why the Left keep losing elections. A real mystery."