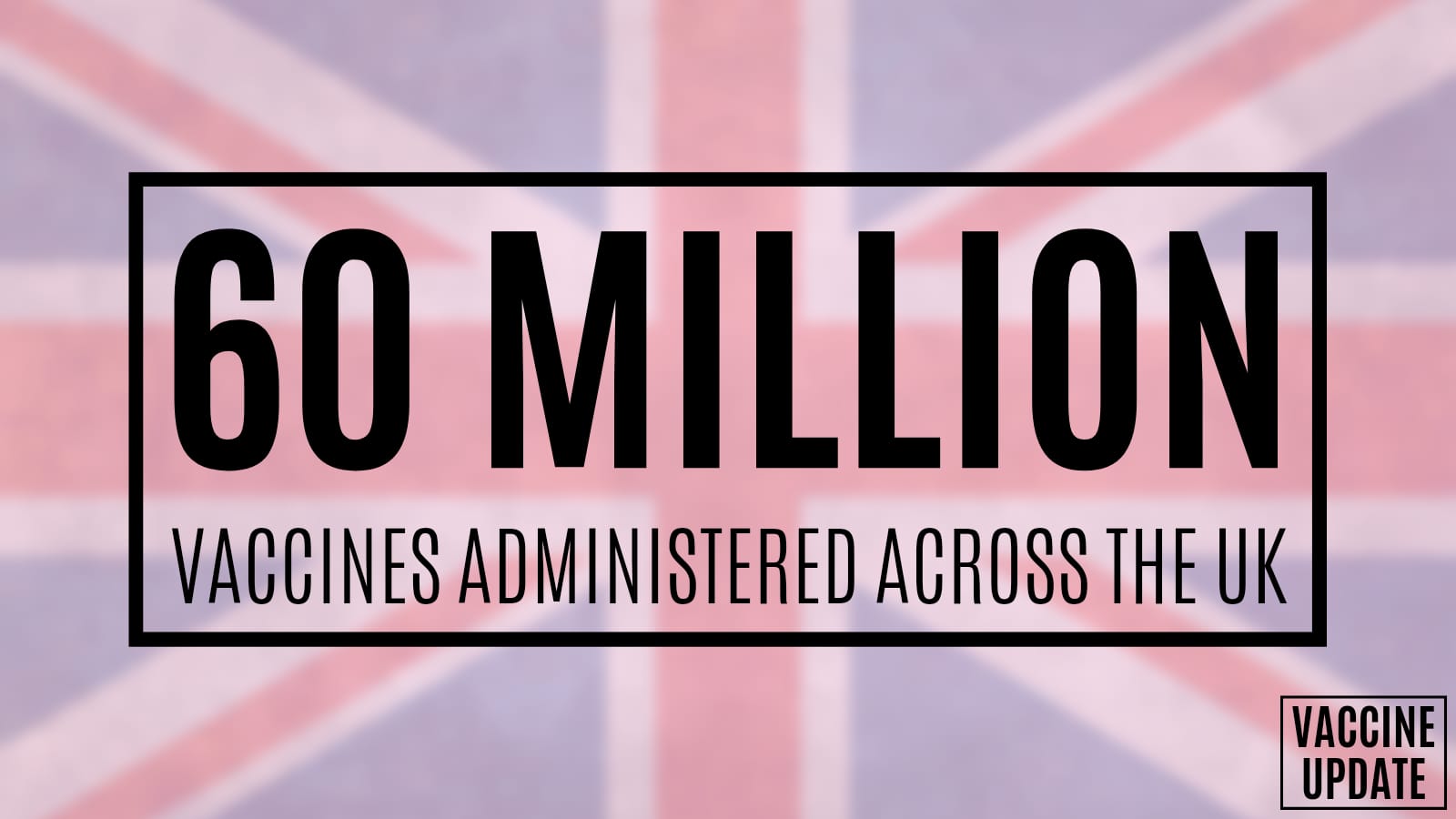 Getting vaccinated is the most important step we can take to protect ourselves, our families and our communities against Covid-19.




Our trailblazing vaccination programme - the biggest and most successful in NHS history - is another great British success story and a testament to what can be achieved when all four corners of country comes together to defeat this virus.




This comes alongside

new evidence from Public Health England

that showed that two doses of the COVID-19 vaccines are highly effective at protecting people against the variant of Covid-19 first identified in India.




The vaccine is saving thousands of lives and provides invaluable protection from this virus, so when you get the offer please come forward for the jab.