With Labour a threat to both our national and economic security, only the Conservatives can deliver stability, security and opportunity for working people across Britain.
And we want to make the Conservative Party even stronger so that we can keep on delivering for Britain.
Tens of thousands of people have already had their say on the future direction of our Party.
Take our important survey now to get your voice heard.
Best wishes,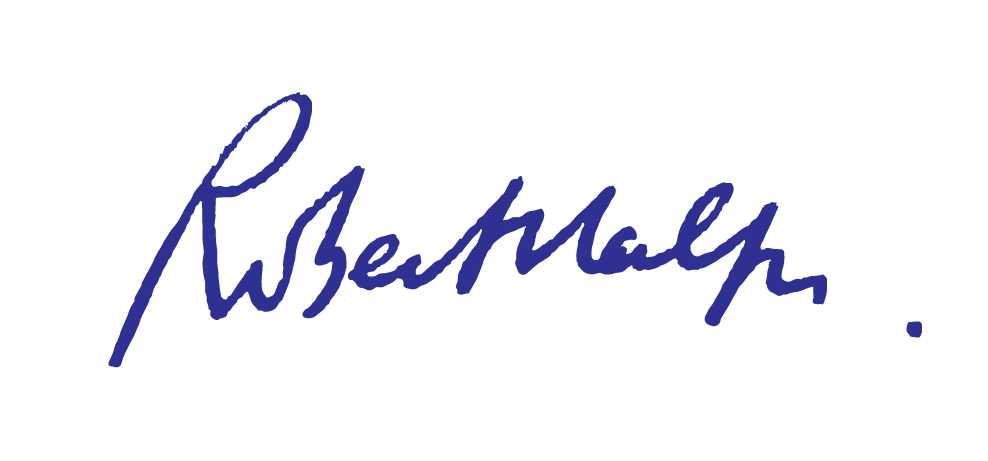 Robert Halfon MP
Deputy Chairman of the Conservative Party
---
Promoted by Alan Mabbutt on behalf of the Conservative Party, both at 4 Matthew Parker Street, London, SW1H 9HQ